Pop culture these days easily associates turf lawns with the quiet middle-class suburbs of America. But in fact, meticulously mowed and meticulously maintained turf lawns first appeared in the homes of wealthy landowners in England in the 17th century. Lawn mowers were not yet invented, and only the rich could afford workers to mow and weed the lawn. Over time, lawns became a sign of wealth and status in Northern Europe.
It was European immigrants who brought the idea of ​​turf and the first seeds to America. Once transplanted, the grass craze quickly established itself among the upper classes of British colonies that would soon become rebels. George Washington and Thomas Jefferson had lawns.
However, as in Europe, most Americans, especially the working class, were more interested in the practical utility of yards. Why grow useless grass when you can have small livestock or vegetables on your estate?
This changed after World War II, when the technology invaded American suburbs in the form of lawn mowers. You no longer need to hire a team of workers to maintain the expansive lawns. With a lawnmower, a working-class husband can do it all weekend. Back then, America was crazy about carpet-soft green lawns in suburban front and back yards.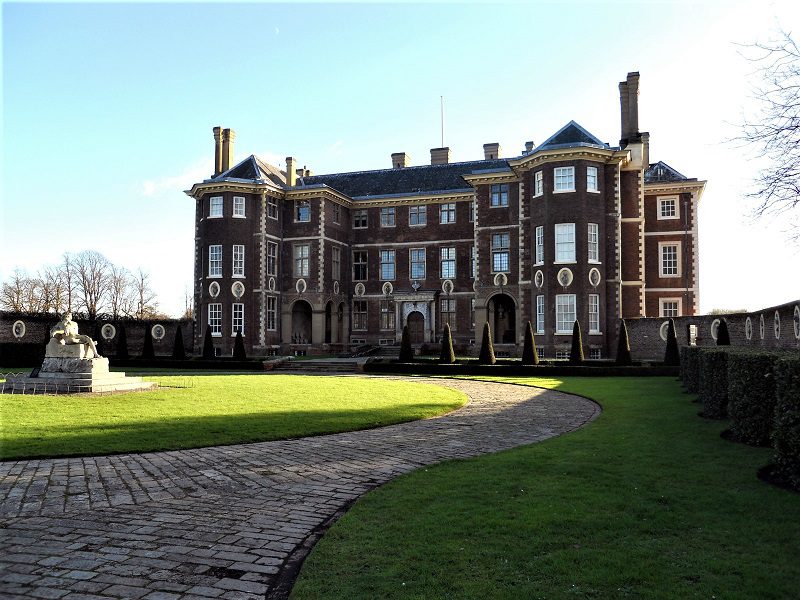 Green Lawn Care Tips
Fifty years later, lawns have a bad reputation. The internet is buzzing with calls to abandon the now-loved middle-class lawn care culture for the environment. Our OBN also joined the fuss. Lawns are after all a desert of biodiversity and consume huge amounts of energy, fertilizer, water and time.
But is there really no compromise between a healthy lawn and being environmentally conscious? Isn't there an eco-friendly way to grow beautifully cut grass in our yard?
Some experts say that with a little creativity and effort, you can grow an eco-friendly lawn. Here are 5 tips for eco-friendly lawn care from lawn experts.
1. Water your lawn deeply, but not often.
Experts from the American Golf Association (USGA) say they don't water their yard often, but water it deep when needed. They should know a thing or two about maintaining expansive lawns. right? The USGA claims that deep and infrequent watering can allow moisture to seep into the roots. This encourages them to grow down. This is because roots that dig deep into the soil are less sensitive to heat and drought.
Leave your sprinklers on for a long time when watering your lawn. Do so early in the morning before the heat increases the rate of evaporation. The amount of water you need is typically 1-1.5 inches per week. But if in doubt, take a walk across the lawn. When you leave furrows on your lawn, it's time to turn on the sprinklers.
2. Use a push mower.
If gasoline prices haven't persuaded them to look for more fuel-efficient ways to mow their lawn, maybe the environment is. The push mower is gas, oil and spark plug free. They also do not produce exhaust gases that pollute the air. You can also do a little exercise while pushing the lawn mower.
The absence of a powered engine likewise means less maintenance. After mowing, simply shake the blades and remove the grass and dirt. Of course, it is best to lubricate the bearings and edges, but that's it. Can lawn equipment maintenance be easier?
our choice
push reel lawn mower
The push mower is gas, oil and spark plug free. They also do not produce exhaust gases that pollute the air. You can also do a little exercise while pushing the lawn mower.
buy on amazon
When you make a purchase at no extra cost, you earn a commission.
February 4, 2022 at 12:50 AM GMT
3. Let the grass rise high, so to speak.
Densely cut turf looks nice and neat, but most lawn experts say it's best to let the turf grow a little. (No, you don't want your lawn to have one foot tall grass.) Melissa Ozawa, Feature Editor Martha Stewart, We recommend that you adjust the height of your lawn mower to between 3 inches and 3.5 inches.
"The blades of grass have more surface area that the sun shines on, which means more photosynthesis," says Ozawa.
Of course, this makes perfect sense. Grass leaves are the food-producing part of the grass plant. This is where photosynthesis takes place. The shorter the length, the less food the grass can produce on its own. So, allowing the grass to grow a little more will keep it green and healthy.
Green gardeners will also tell you that planting your lawn can save water. Longer blades of grass will shade the ground beneath. Shade keeps the ground cool, so it doesn't dry out as quickly as when you cut your lawn short. This will reduce the amount of replenishment your lawn needs.
4. Make your own fall fertilizer.
Lawn fertilizers for fall are high in phosphorus and low in nitrogen to promote rooting. This is not a bad idea at all. In fact, a one-sided ratio is perfect for allowing roots to grow throughout the winter. Strong roots will be more drought tolerant in spring.
However, phosphorus is a finite resource. It is also important to the world's food supply system and is already lacking. This is why lavish use of lawns is not only luxurious, but also completely irresponsible.
Fortunately, there are renewable sources of phosphate in your backyard. Dandelion root is rich in phosphates. As Lea Leendertz suggests. tutelar.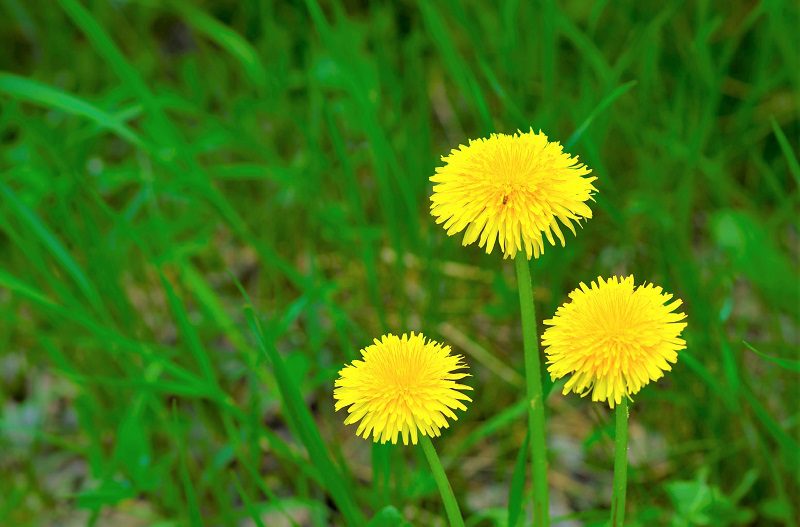 5. Make way for weeds.
Weeds or wildflowers have a worse reputation than grass, but they don't. In fact, more and more gardeners are starting to appreciate the practical beauty of wildflowers. It is definitely more environmentally friendly than lawn grass. They attract pollinators and create a habitat for beneficial insects. This is why we are proposing to abandon synthetic herbicides entirely.
Leendertz points out that when you mow your lawn regularly, weeds don't come out of your hands. Of course she is right. This means that lawn mowers can be used as a weed control tool instead of store-bought herbicides, which can be potentially harmful. Also remember that the herbicide will kill your daisies. And what grass is complete without daisies?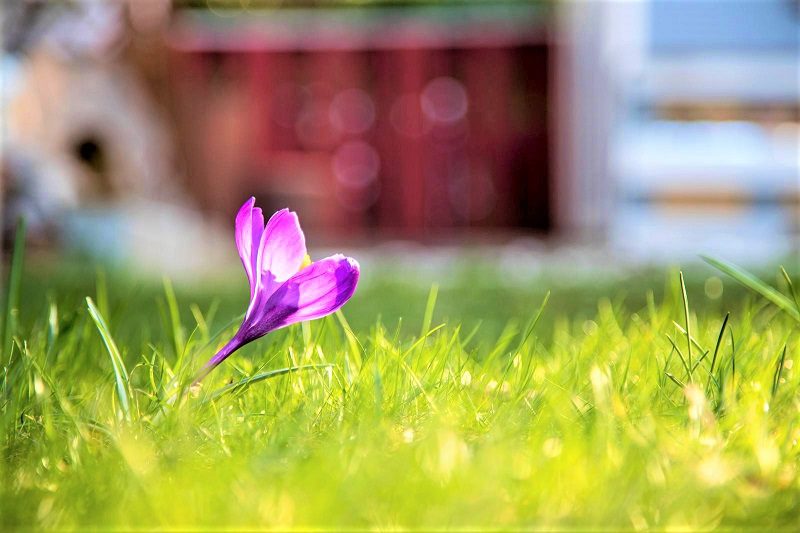 The health and cleanliness of our environment is more important than ever. We all have to do our part in caring for it. You can start with an eco-friendly lawn. Including an eco-friendly maintenance schedule in your lawn care routine will help nourish and restore the natural environment. It will also give your home a beautiful and attractive yard that is much simpler and much easier to maintain.
---