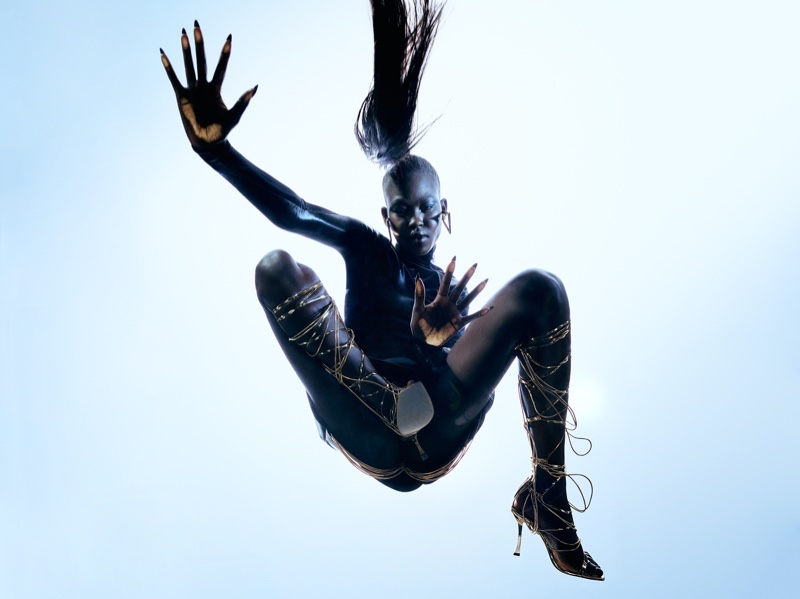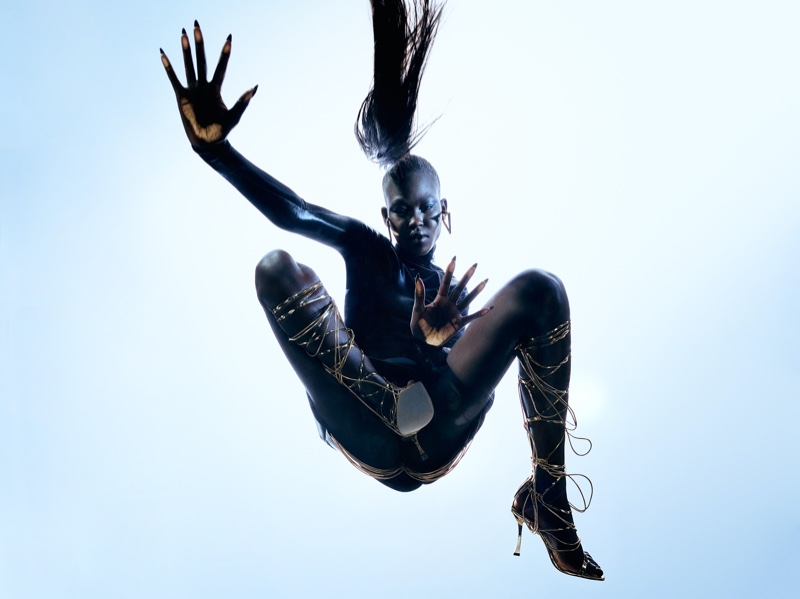 Jimmy Choo and mugler Introducing the topical exclusive capsule collection shoes and boots jointly designed by the creative directors of each house, Sandra Choi and Casey Cadwallader. filmed campaign harley weir Models Choi Sora, Eartheater, and Aweng Chuol. hailey wallens The shooting was styled with the casting of Julia Lange and Max Marzinger.
Jimmy Choo / Muggler Campaign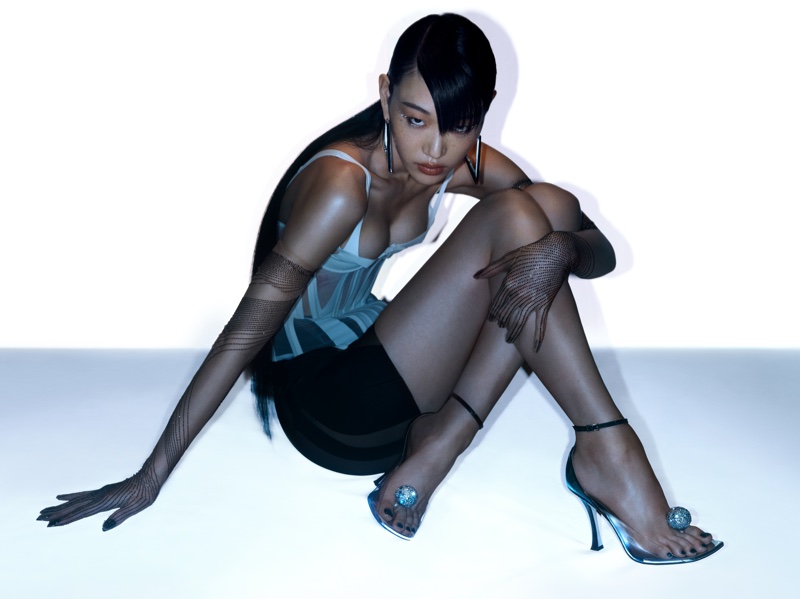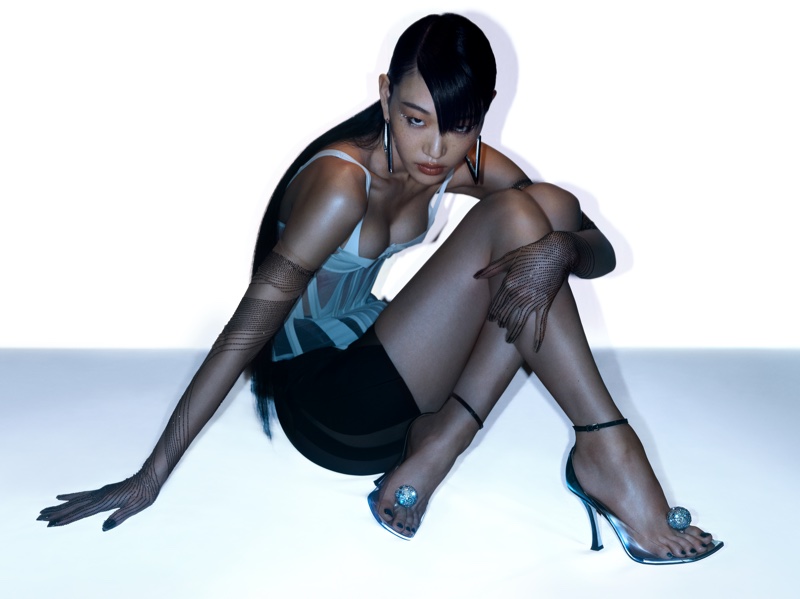 This collaboration is inspired by the dazzling history of the French Maison, the outstanding craftsmanship of Jimmy Choo and the 21st century personality developed by the two creative directors together. With a bold and dramatic look, the result is a unique blend of two aesthetics that beautify and stimulate the senses.
Related: Hailey Bieber's Impression at Jimmy Choo Spring 2022 Campaign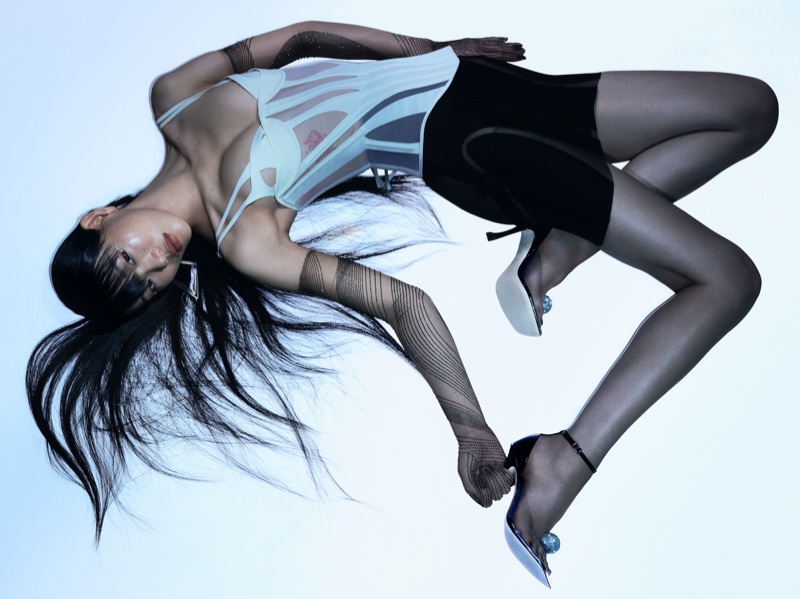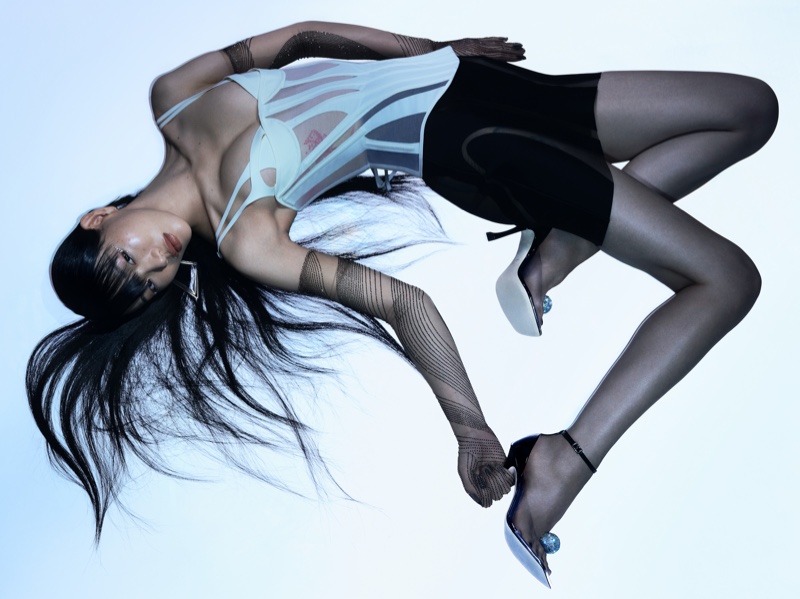 All have sculpted architectural forms and graphics, and 100mm heels with square bases. Colors include black, white, neon yellow, silver and gold. Available in sizes 35-45 to celebrate powerful femininity in every look. The JCXM sock boots, knee sandals, straps and sandals are available in a variety of colours. It features a metal chain, transparent details and crystal-studded accents.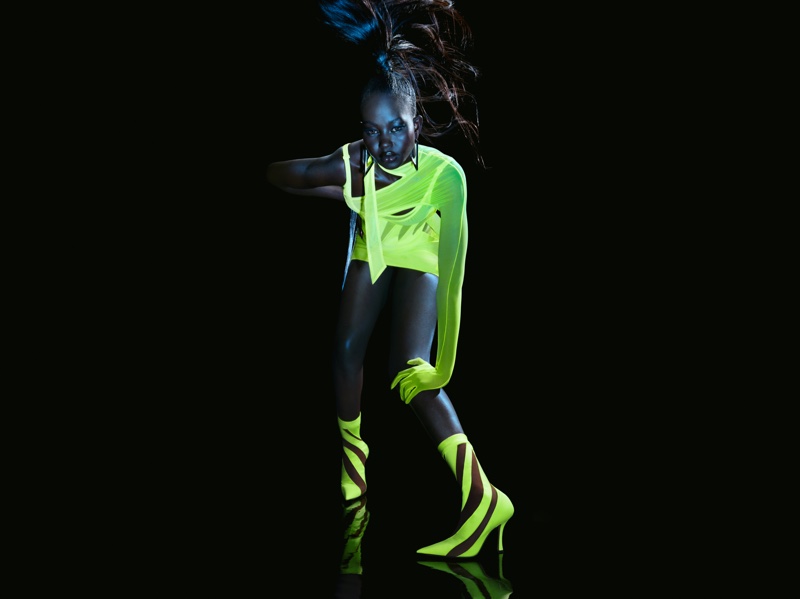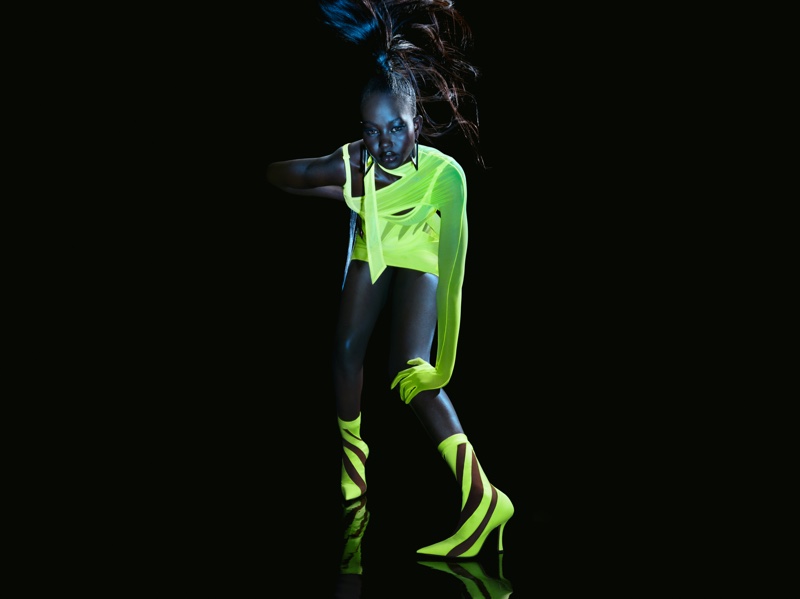 "The shoe completes the look and defines the character. I've always associated Jimmy Choo with the shoe's very strong sense of sculpting, a balance of sharpness and curves. Both Mugler and Jimmy Choo are worn by forward, sensual, strong and confident women. So this collaboration is very meaningful. There is a clear synergy between Sandra and me when we work together."

Casey Cadwallader, Creative Director Muggler
The Jimmy Choo / Mugler collection will be available in select regions worldwide and online starting early spring 2022.